Running Silken Vinyl Decal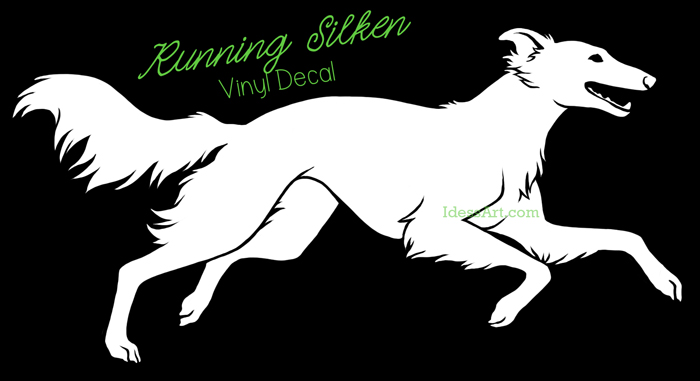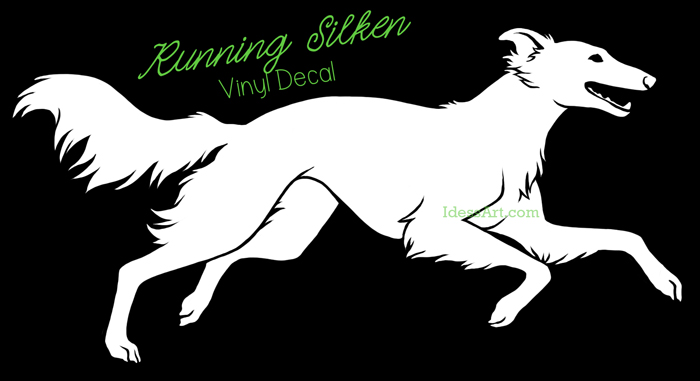 Running Silken Vinyl Decal
Celebrate the Silken Windhound, or similar fast and longhaired sighthounds, with this beautiful vinyl decal.
Long-lasting durable vinyl decal of a Silken Windhound (can also pass as a Windsprite or Borzoi!)
Sticker is roughly 7.5x3.25" in size.
Waterproof and rated for 5+ years outdoors, these vinyl stickers will last! Perfect for vehicles, or even other things like Laptops, Computers, Bottles, etc.
Available colors are White or Black. See example photos for what each color looks like.